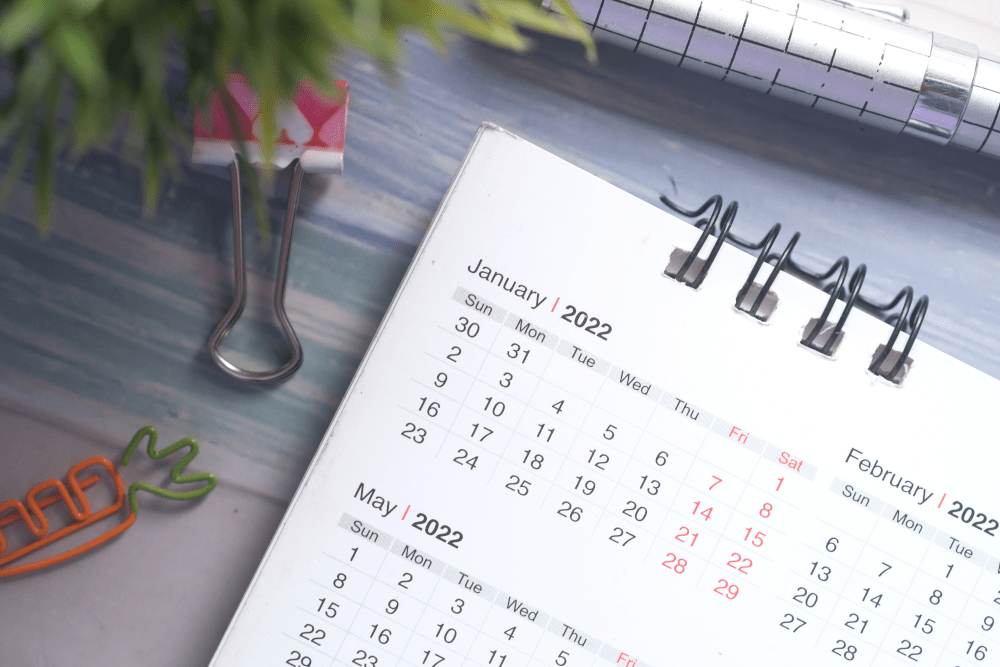 2021 is almost finished and 2022 is around the corner. Allow me to congratulate everyone that managed to put their business afloat or even get profit. For many business it have been a challenging year with its hard lessons.
Now many are starting to plan for 2022 and some are done with that task. If you have not begun the task or don't think of doing it, I really suggest you take serious look at planning for your business on 2022. There are many things to plan, but I will touch one area that businesses need to review, think and some rethink. The thing is Automation!
As many takes leaves to refresh and reflect on their accomplishment and challenges they faced in 2021, I would suggest you check of how your business was affected by automation or lack of it thereof. It looks like a small not-so-relevant thing, but a closer look shows it is quiet a thing. Let us look at it!
AUTOMATE YOUR BUSINESS PROCESSES
One of the most time and money consuming in your business is manual processes. Imagine a having a small flour mill business. In order to understand and appreciate business digitization and automation, imagine doing your work on papers. Purchase orders for raw materials have to be recorded in papers and when the order is received, those papers have to be searched, found and matched against the received order in order that you may reconcile and appreciate the value of the stocks in store.
Then each time you need to consume raw materials, you need a lot of other papers for recording. At the end of business day, someone have to compile the data and create a report for the manager or other executives. The whole process it tedious and time consuming. Now suppose you have a software where you fill required raw materials once and create Purchase order inf few minutes, send it to vendors via email in a matter of minutes. When order is received, the record can easily be retrieved and filling it quickly, saving time and manpower for core business.
Now this is just one example, but the same problem applies for Logistics companies in need to manage their fleet, or parcels and packages delivery process, or Legal Service in need of organizing their documents, or just a wholesale shop that want to easily track customers and vendors.
Digitizing your business processes and automate them whenever possible should be in your resolutions and budget for 2022. They will save you a lot of pain and make your business more efficient than year 2021.
DIGITIZE YOUR SALES, MARKETING AND FINANCE DEPARTMENT
Cash is king, and sales the engine of your business. Without cash you cannot survive let alone grow your business. And sales just brings that much needed cash! Whether you have two or ten or hundreds of staff size at your disposal, make it your resolution to digitize your sales, marketing and finance.
For sales and marketing it means that you give them tools to at least track how they are doing, contacts they have, follow up history, and where they are with qualified leads. It helps figure out where sales process need to be improved or changed all together. Here I mean get them some sort of CRM (see here if you do not know what it is), and lend them some support. Since Marketing works back-to-back with sales, the same CRM will also serve your marketing team well. With a good team, effective CRM, good understand of your product and well targeted customers, you should be good for 2022 for your sales and marketing team!
Last, but not the least is digitizing your finance department. After sales and marketing have brought in customer, you will need to invoice them. You will also need a good system to track your expenses, Banks accounts, assets and liabilities. You want to be able to login in some software and be able to see where your business stands in the matter of minutes. You want to know where you spend most or where your earn most. You are a leader and for you to make decisions the leaders d, you need accurate, up to date and dependable information. Having an accounting app for your Finance buddies might prove to be a game changer for you in 2022!
NOW WHAT?
As you can see it by reading your resolutions for past ten years, one thing is sure: You will benefit only from those plans which you actually execute. It is a simple fact but yet many time we fail to appreciate it. So my advice is simple, start executing what you just read now! Start checking out available CRMs, Developers who can help you digitize your business processes, and which book keeping application you are going to use for 2022.
For those who have been using Software already, it is time to review if what you have been using this year have been worth your money. If it have really helped you, as it should, keep it and make full use of it next year. If it does not work as expected, then you need to find a better one.
For Book keeping applications be sure to checkout Adiuta Business Assistant, our Book keeping (Accounting) Software packed with Point of Sale for those who in additional to standard book keeping, would want to track Inventory.
Call us or send a WhatsApp message through: +255767893474 or contact us by Sending us Demo Request