One of the essential thing to running the business is having multi-user access. Adiuta allows you to invite users up to the maximum numbers allowed by your current plan. At the least you need to give access to your accountant to help you with accounting stuffs. Some business owner do not deal directly with the business but want to retain access to their business. In such case you need to Invite the accountant and business employee.
Before you actually invite the user, you must decide which permissions you are going to give them. Adiuta provides three roles that limit the permissions. "Standard User" who can operate the account but cannot delete or approve anything. Another role is "Business Supervisor" who does all which Standard User does plus can approve and delete all that are allowed to delete. Final role is "Business Manager" which is the top role and can do all things that Business can do, including inviting users to the business.
Once you have decided the role, you can now invite the user to the Business. Go to "Business Setup" menu and click "Invite Users". Fill in the user details and click Invite. The Email Invitation will be sent to the user and will have to accept it before he/she can access the Business account.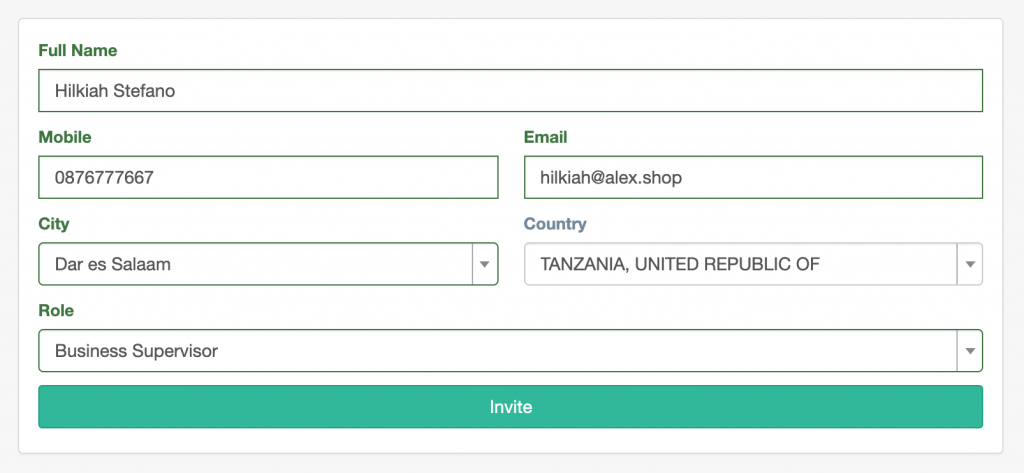 Note: If user does not receive the email in his inbox, it might have gone to Spam or Junk mails folder. Make sure that you check there too. Also in case the link does not open, he might want to copy the link provided and paste on the browser.
After clicking "Accept Invitation", the invitation is verified and the user is required to change his/her password.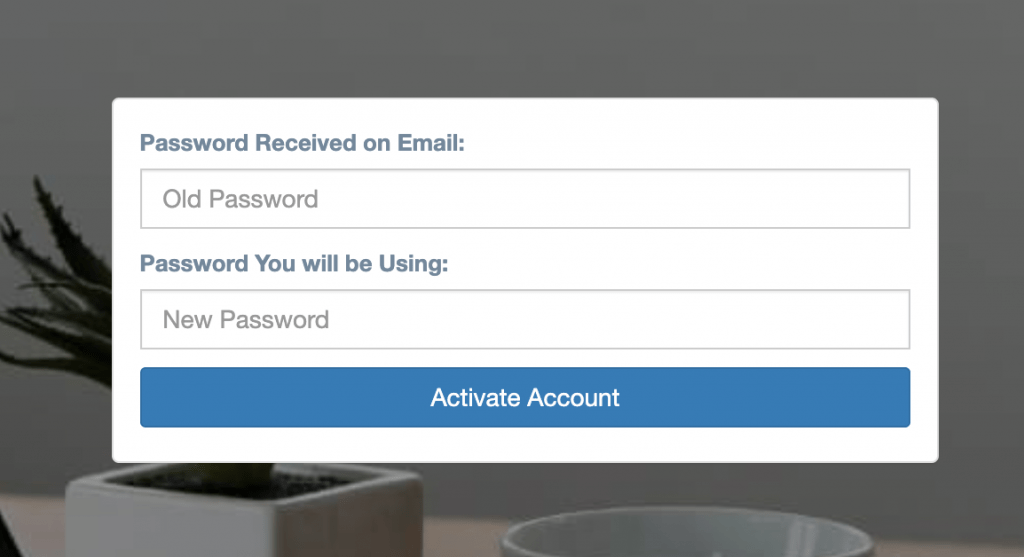 The first text input is the random password provided in the Email. The New password is the one that user wants to use in the subsequent login. Once provided and Activate Account is clicked, the user can access Business with access limits defined